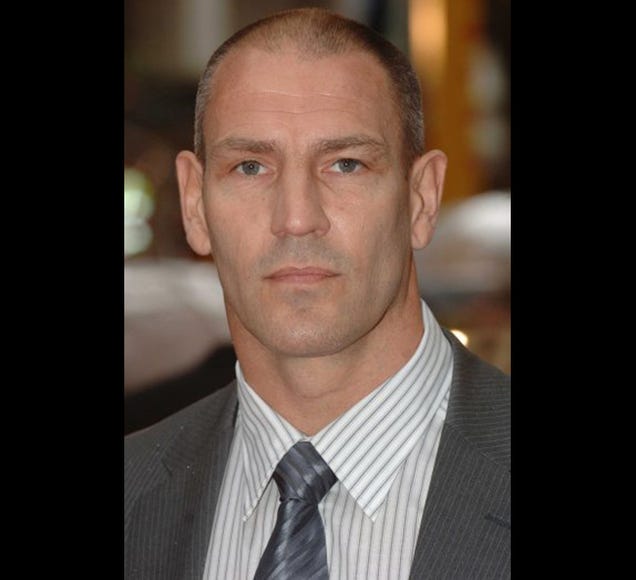 British actor David Legeno—who played the werewolf bad guy "Fenrir Greyback" in three Harry Potter films—was found dead near Death Valley, California, law enforcement officials confirmed on Friday.
According to the Inyo County Sheriff's Department, Legeno, 50, was found by hikers in a remote area near Zabriske Point in Death Valley last Sunday. His body had to be removed from the area by helicopter.
Legeno appeared in Harry Potter and the Half Blood Prince and both parts of Harry Potter and the Deathly Hollows. He also appeared in Snatch, Snow White and the Huntsman and Batman Begins.
There were no signs of foul play. Authorities say that it appears Legeno died of heat-related causes, but are awaiting the results of an autopsy.
Legeno, who was also a MMA fighter, lived in England with his adult daughter.
Image via Hollywood Reporter